Lulo is a fun and fresh skincare brand that targets a Gen-Z through evidence-based formulas.

BRANDING, PRINT DESIGN
Packaging
About the Project
The beauty industry has so many brands selling products solely to sell rather than considering our skin's health. Trained to buy more than their skin needs, consumers fall victim to an unnecessary dependency on fixing problems that didn't exist before by chasing trends.
It's all so confusing because of the abundance of product options, trends, and advice – all of which takes the fun out of skincare. Lulo asked us to create branding that helps them stand out in this sea of misinformation.

Packaging
Design Problems
We knew that we wanted to make sure we weren't just all fun with zero substance. It was essential for us to present Lulo as something trustworthy but not old-fashioned. As an evidence-based brand, we wanted our style to stand out as a unique offering.

Stickers
Design Solutions
We created Lulo to be your BFF – your Beauty Friend Forever. She is someone whom you trust who is knowledgeable and can help cut through all the nonsense. She is fun, empowering, and tries to listen to you and your skin's actual needs.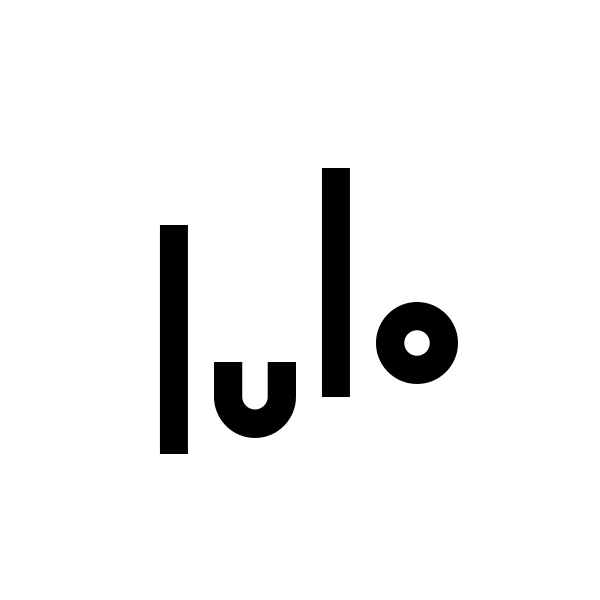 Dynamic logo
The dynamic logo helps reinforce a flexible and fun attitude. Since the brand is direct-to-consumer, we needed a color palette that is flexible enough to be used online and in printed materials. We landed on a mixture of solid colors and gradations to help create a sense of "wow" when you see it and receive it.
collateral design
Team
Design Directors
Andrew Bui
Madison Miller
Copywriter
Gina Roberts